This is just a quick update on the Religious Marijuana grow, with the 1st and 2nd tallest plants, along with the 2 newest strains. Then a little more information on Religious Marijuana Law.


Tallest
I don't really have any other way to measure the plants right now except for by their height, so I will update you on the 1st and 2nd tallest.
The first Tallest by a few inches is Early Durban.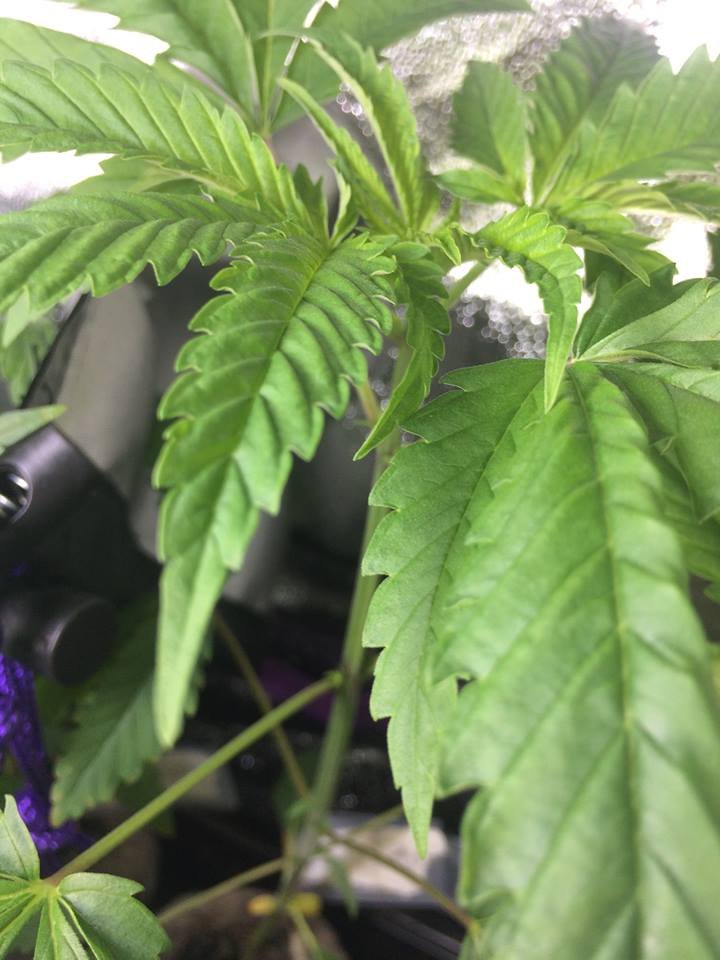 Then about tied for 2nd tallest are African Buzz and Malawi, which are both actually Malawi Gold variations. So they are brother and sister (I don't know which are male or female yet).
African Buzz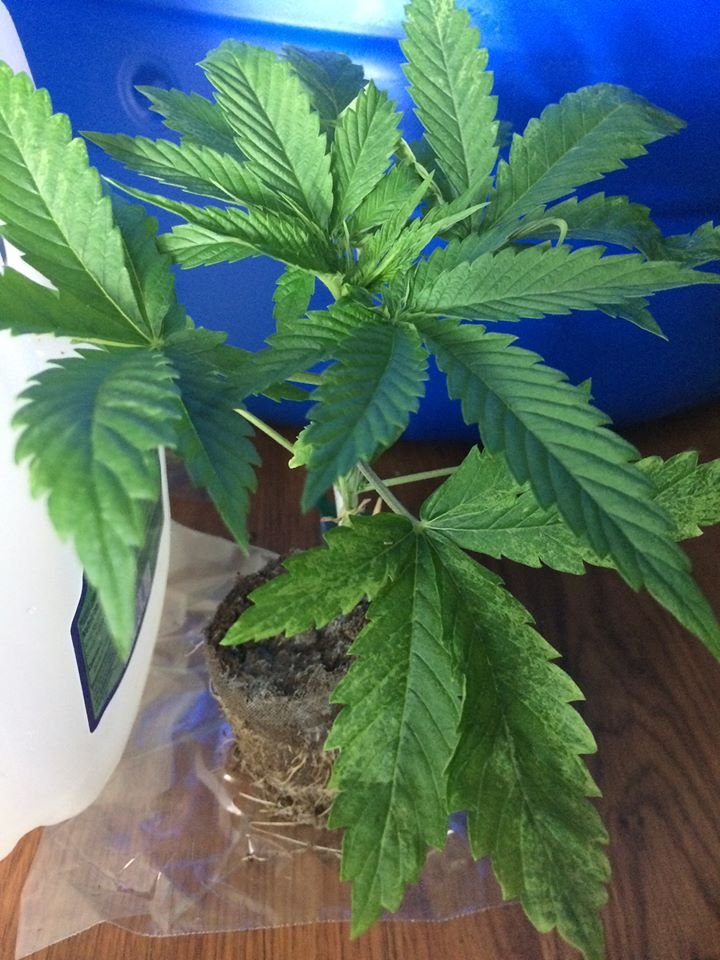 Malawi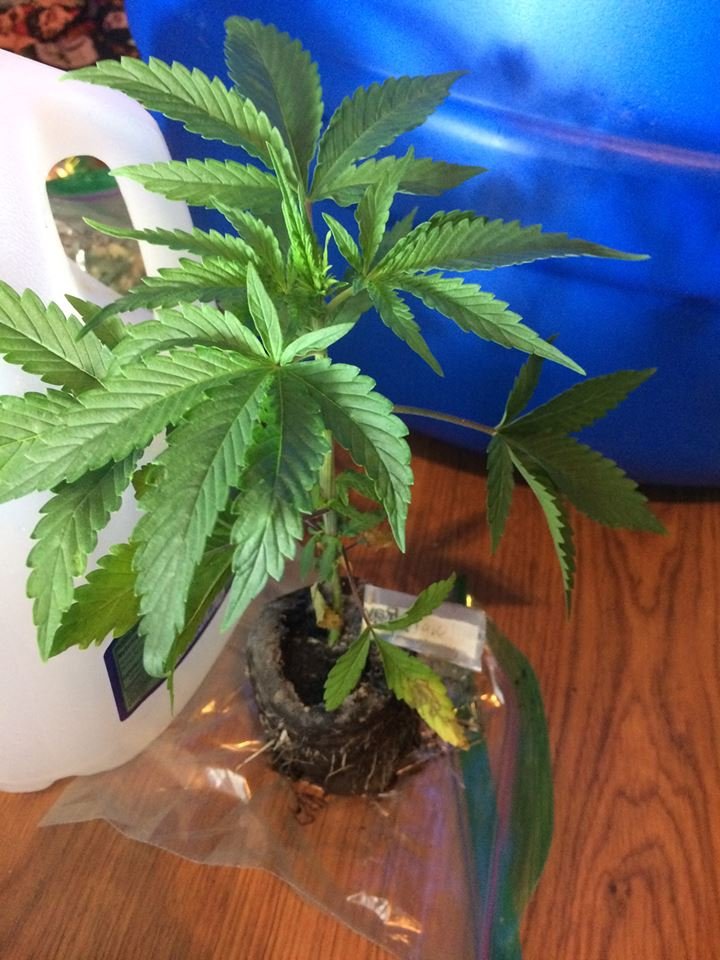 New Strains
These are the new strains. During part 1 they were still germinating.
Banana Crack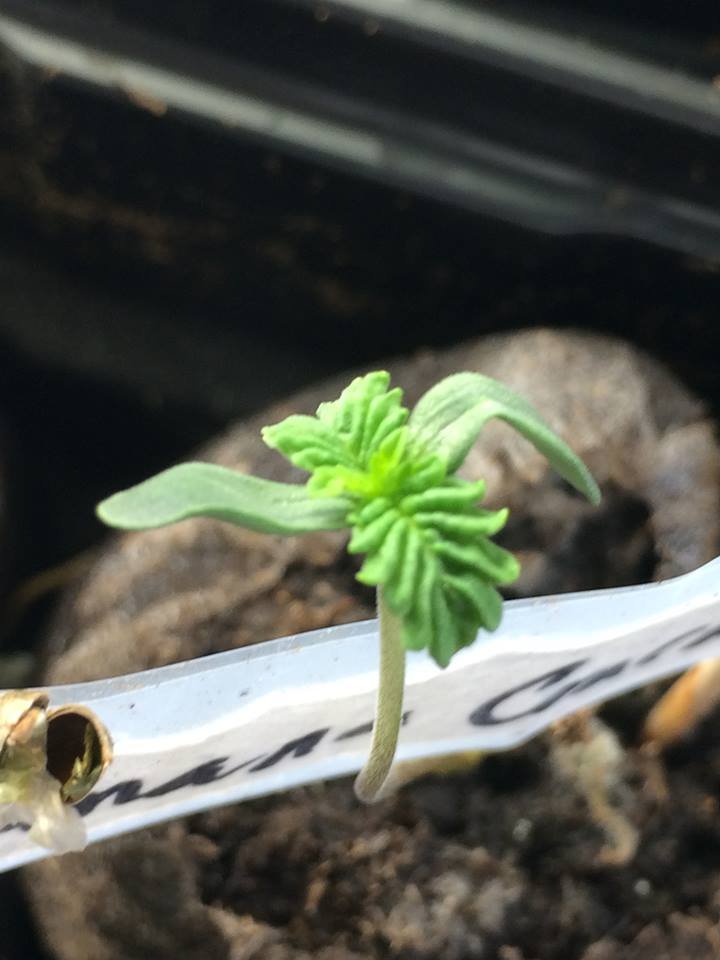 White Strawberry Skunk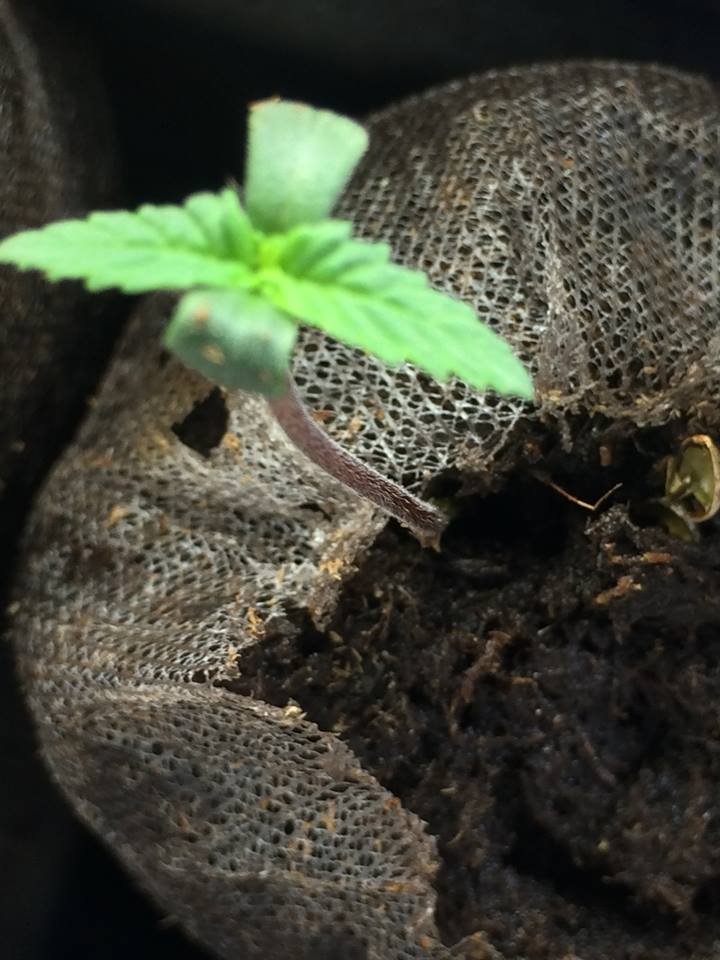 More Information on Religious Marijuana Law
42 U.S. Code § 2000cc
(2) Scope of application
This subsection applies in any case in which—
(C)
the substantial burden is imposed in the implementation of a land use regulation or system of land use regulations, under which a government makes, or has in place formal or informal procedures or practices that permit the government to make, individualized assessments of the proposed uses for the property involved
(3) Exclusions and limits
No government shall impose or implement a land use regulation that—
(A)
totally excludes religious assemblies from a jurisdiction; or
(B)
unreasonably limits religious assemblies, institutions, or structures within a jurisdiction.
42 U.S. Code § 2000cc–3
(a) Religious belief unaffected
Nothing in this chapter shall be construed to authorize any government to burden any religious belief.
(g) Broad construction
This chapter shall be construed in favor of a broad protection of religious exercise, to the maximum extent permitted by the terms of this chapter and the Constitution.
42 U.S. Code § 2000cc–5
(4) Government
The term "government"—
(A) means—
(i)
a State, county, municipality, or other governmental entity created under the authority of a State;
(ii)
any branch, department, agency, instrumentality, or official of an entity listed in clause (i); and
(iii)
any other person acting under color of State law;
(7) Religious exercise
(A) In general
The term "religious exercise" includes any exercise of religion, whether or not compelled by, or central to, a system of religious belief.
(B) Rule
The use, building, or conversion of real property for the purpose of religious exercise shall be considered to be religious exercise of the person or entity that uses or intends to use the property for that purpose.
And btw, it's not like I am "finding loopholes" or something, this is just the law. For example, in the Alcohol code of Colorado there is a Religious Exemption for Religious Wine Sales.
https://www.colorado.gov/pacific/sites/default/files/Liquor Code_0.pdf
The very FIRST Exemption in the Colorado Alcohol Code states:
"The provisions of this article shall not apply to the sale or distribution of sacramental wine sold for Religious purposes".
The Colorado Marijuana Code just has not been in the courts enough yet to have these changes added like they are supposed to be.
And if anyone thinks that there should not be a Religious Exemption in the Colorado Marijuana Code, then what is this whole thing about? (from Colorado Amendment 64)
(1) Purpose and findings.
(a) IN THE INTEREST OF THE EFFICIENT USE OF LAW ENFORCEMENT RESOURCES, ENHANCING REVENUE FOR PUBLIC PURPOSES, AND INDIVIDUAL FREEDOM, THE PEOPLE OF THE STATE OF COLORADO FIND AND DECLARE THAT THE USE OF MARIJUANA SHOULD BE LEGAL FOR PERSONS TWENTY-ONE YEARS OF AGE OR OLDER AND
TAXED IN A MANNER SIMILAR TO ALCOHOL