The Banana Crack and White Strawberry Skunk seeds came today, which are the Aromatic strains that I will be mixing with the African strains in my Religious Marijuana grow. So I decided that I would make a post for everyone so that they can know how to turn seeds into plants. The process of getting a seed to turn into a plant is called "germination".
So first, you just need some seeds. I ordered some from a Seedbank in Europe, but you can use some that you find in your buds also. Marijuana seeds are not hard to grow, they are from the Hindu Kush Mountains, which is basically a desert environment.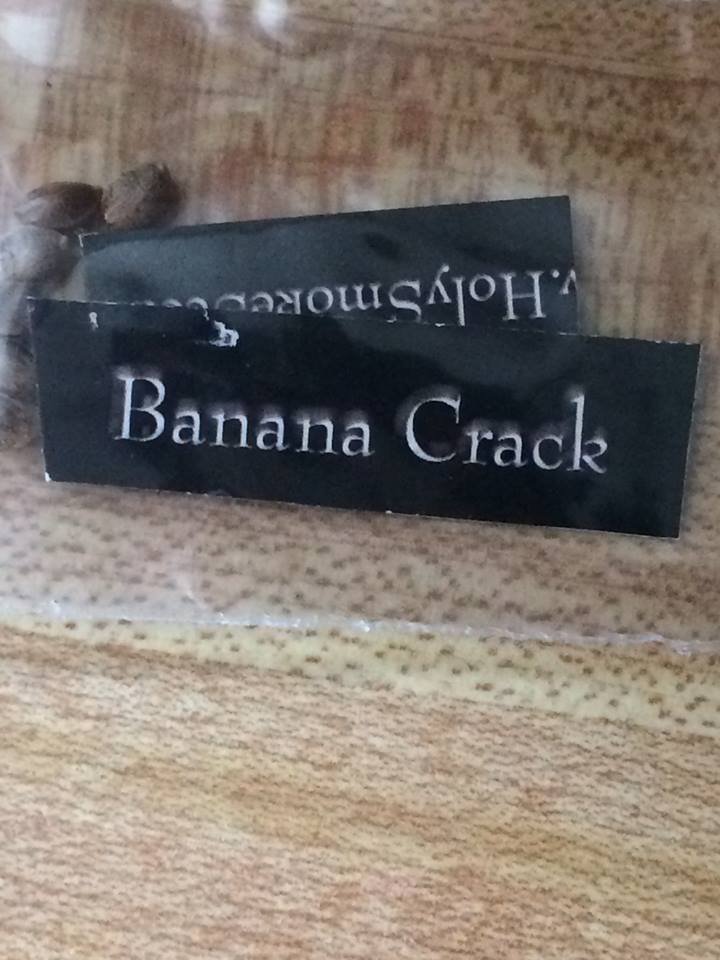 Once you have your seeds, just get a paper towel and then get the paper towel wet, squeeze it into a ball, then unfold it and lay it flat and put the seeds on it. It doesn't have to be super wet, but you don't want it to be too dry. The seeds need the humidity and moisture in order to germinate.
Then from there you just fold up the paper towel, then put it in a plastic bag marked with the name of the seeds, and wait a few days to a week, and some of the seeds should have little roots and 2 little leaves. Seeds that can be germinated are called "viable", an example of a non-viable seed would be a seed that has existed for more than 2-5 years.